1 tag
http://www.teddave.org →
Photographs… last chance to see
1 tag
March12 mix →
Bunk & McNulty, The Wire - What the fuck did I do? Henry Binns, Sam Hardaker, Zero 7 - This World Circulation - Turquiose Underground Resistance - Journey of the Dragon Underworld - Cowgirl Wendy Rene - He Hasn't Failed Me Yet Spaceman 3 - Ecstasy Symphony, Trasparent Radiation (Flashback) Burial - Untrue Prodigy - Climbatize Little Millie Small - My Boy Lollipop Mylo - Drop...
Chrono Zoom →
Hefty html5 chronometer for the past 15bn years. Proper far outtt!
Embedding google streetview →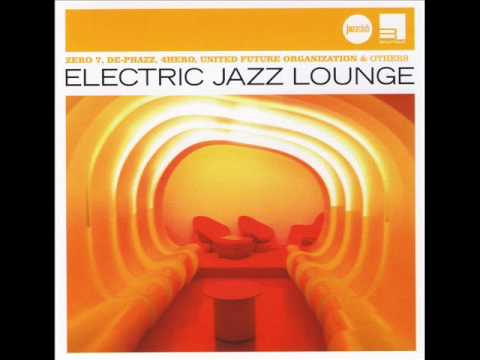 New Photo website
Ive finally kicked a half decent site to host my photos into shape… teddave.org now the picture selection begins… the hard part
teddave.net - elegant web design →
FILM You, the Living (Roy Andersson), 15.
Remarkable and painterly and straight out of Stockholm, this stylised and superbly set sequence of loosely connected scenes can barely claim the title of film with narrative and yet the wanderings of its oppressed and northen light dwelling dominions stalks a life of harsh pleasures eeked out under gloomy skies. vignettes are barely held one to teh next with the occasional appearence of  MORE 
1 tag
FILM: In Bruges (18)
and odd creature this: two irish hitmen are instructed to hole up in the titular belgian town, to await further instructions. the younger, colin farrell fresh from a marathon viewing of father ted, loathes bruges. in fact his loathing turns as we come to understand around a botched hit: the slaying of a priest also claimed a child and colin's charged performance attests to a man for whom homicide...
FILM: 10000BC (Roland Emmerich) - 12a
oh why oh why oh why do i do this to myself? way off of my demographic, the ineffable and the existential this does not promise. instead an excruciating saunter through the hollywood quest movie as sketched out in that joseph campbell weekender the director attended back when we was a nipper. bedreadlocked youth in search of lost father, the girl, dignity, the tired old verities… this CGI by...
The Guardian: A funk inferno →
NERD alert: flickr badge and css →
The Diving Bell and The Butterfly (12a) - Julian...
and the overheated cinema… this was shaping up to the be the best film of the year. left 'locked in' after a major stroke, this cinematic adaptation by plate gluing uber-dollar artist and renaissance man Schnabel, of Jean-Dominique Bauby's remarkable account of his life in his figurative diving bell, Le Scaphanre et le papillon, from the off.  This movie hits the tear...
Arsenal 2 Blackburn 0
well im not accustomd to premiership football so the 60k who sauntered into the 400 or five or six million quid stadium that is The Emirates, and theres me not understanding football at all and thinking The Emirates was an airline or a place to smoke tabs en route to Sri Lanka or go doggy style crazy over duty free 'cause the holiday wasnt that eventful and theres not much difference between...
teddave - fan out fishtails
some film reviews →
heres a heap more film reviews i wrote a few years back
FILM: Juno (12a)
JUNO comes well reviewed and whimsical, a soft comedy of a well rounded pregnant teen waddling through her three trimesters. our eponymous heroine ¤ is it ever okay to use eponymous: very tired ¤ and like actress and authoress, heroine seems somehow just plain wrong steers a steady course as well adjusted adolescent around the expectations and dramas of the grown-up world as her...
flickr - teddave →
home of my imgs on the web
Lightbox →
nice bit of java for showing imgs
sat morning
radio 4 blah in the bg.  folk suggesting R2 somewhere down the dial but remarkable how resistant i am to other stations… and a globe of the things to be had… with such thinking im sure the  world will be safe and sound.
 hawkwind - electronic #1
teddave →
my web cv and a load of other stuff 
cup of tea
croma came round and we had a cup of tea and he said 'ooh look at tumbler… tumblr with an r not er. oh? ok, so we did…